Kerr Lake Living
Kerr Lake Living highlights the history and growth of Lake Country as Carol Guerrant, local Realtor and lifelong resident, chats with locals, community leaders, and business owners located in and around Kerr Lake/Buggs Island. Let's chat about how life was prior to Kerr Lake, the Occaneechi Indians that resided here first, the ghosts of times past that linger, the development of Clarksville and the surrounding towns, what economic factors played a role in it's growth, and what Kerr Lake Living is like today.
Episodes
Monday Apr 17, 2023
Monday Apr 17, 2023
Join me as I talk with James Sanders who is a lifelong resident, local musician and author of 16 published books.  Come on!  Let's dive into Kerr Lake Living!
Tuesday Feb 21, 2023
Tuesday Feb 21, 2023
In today's episode I talk with Julia Crocker about the rich history of her 300 year old home and the spirits from ages past that linger still today.
Tuesday Feb 07, 2023
Tuesday Feb 07, 2023
In today's podcast I'm talking about what you can expect in upcoming episodes.  What is Kerr Lake Living all about?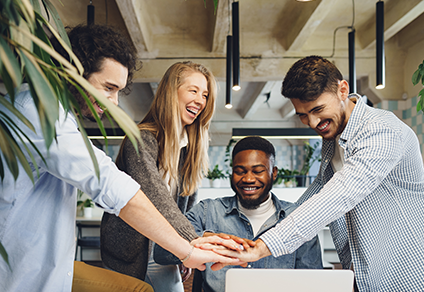 Your Title
This is the description area. You can write an introduction or add anything you want to tell your audience. This can help potential listeners better understand and become interested in your podcast. Think about what will motivate them to hit the play button. What is your podcast about? What makes it unique? This is your chance to introduce your podcast and grab their attention.